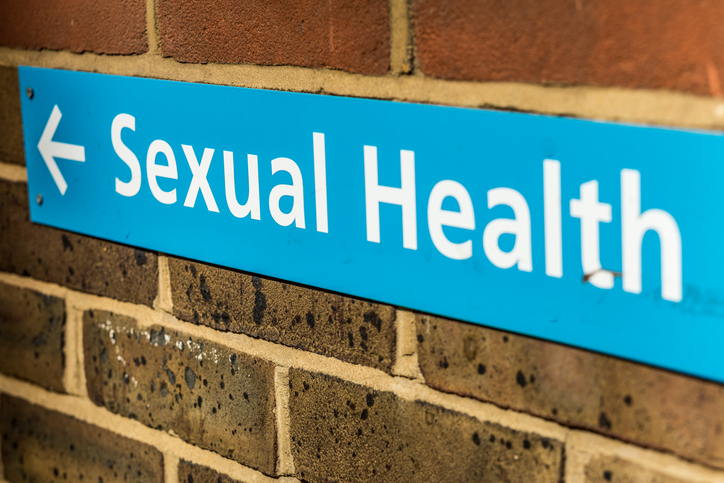 Sexual health involves many things, including: knowing about your body and how it works; understanding the physical, social and emotional changes that come with puberty, pregnancy and ageing; keeping yourself and others safe; and finding information and support when things go wrong, such as an unplanned pregnancy or sexually transmitted infection.
Sexual Health Links
If you have questions that we haven't answered on this site, a good place to start is the Center for Disease Control (CDC) webpage on Sexual Health which is full of interesting and useful sexual health information.
The following are links to web resources which you may find helpful. We update them frequently, but you may occasionally find a broken link. Please let us know if you do. Also, let us know if you find other web resources you think might benefit your peers; we will consider posting them here.
Sexual assault resources for women and men
Sexual health information
Links to general sexual health webpages that provide education and information.
Women's sexual health
Links regarding women's gynecological and sexual health
Men's sexual health
Links with information specifically about men's sexual health
More LGBT health
These links will direct you to webpages about lesbian, gay, bisexual and transgendered health.
NOTE: This website is intended as a resource for Rutgers-Camden students, faculty and staff. This information is not a substitute for the services of medical health care professionals; users should consult a health care provider for specific medical or counseling advice.
Links to external websites are provided solely for the purpose of providing resources to those using this website. External sites are not managed by Rutgers Student Health Services, and this organization assumes no responsibility for their content.
We make every attempt to insure the workability of the links.  As external websites periodically change domain names, the website link at times may be broken.  Please send an e-mail to: webmaster to notify us if a link is no longer functional.